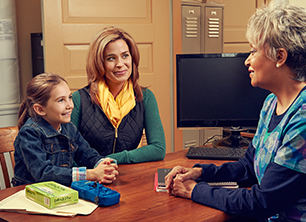 Whether you've just found out you're at risk for a life-threatening (severe) allergic reaction or you are the parent of an at-risk child, being prepared starts with a plan that involves these four steps:
Avoid known allergens
Know what symptoms to watch for
Use an EpiPen® (epinephrine injection, USP) Auto-Injector if a life-threatening (severe) allergic reaction (anaphylaxis) occurs
Get emergency medical help right away
For new and/or long-time patients looking for a refresher, use these resources to help you and your family put a plan into place or learn something new:
Risk Assessment Tool
Anyone, including you, members of your family or your friends, could develop potentially life-threatening allergies at any point during their lifetime, so it's important for everyone to assess their risk for anaphylaxis. Use this useful self-evaluation tool to help you and others understand the risks.
Signs and Symptoms Guide
Anaphylaxis is unpredictable—a mild allergic reaction one time can be life-threatening the next. So, it's important to know what symptoms to look for. Use this guide to help recognize the warning signs.
Be the first to know!
Sign up now to stay in the know with the latest news and exclusive offers delivered right to your inbox!
Intended for US residents only. For more information, please review our
Privacy Policy.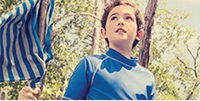 Receive helpful tools and savings with the My EpiPen® email program.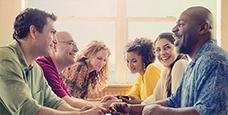 Should you use an antihistamine like Benadryl® or your EpiPen® Auto-Injector for anaphylaxis?
Know the difference »