Be the first to know!
Sign up now to stay in the know with the latest product updates!
Intended for US residents only. For more information, please review our
Privacy Notice
.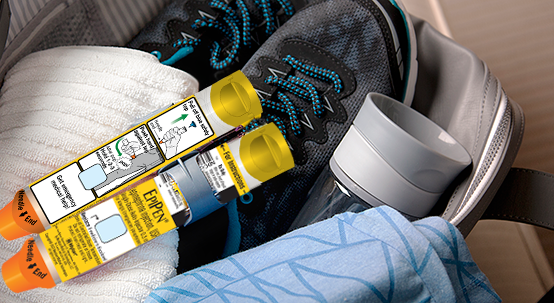 There will be vacations and staycations
Life happens, whether you are at increased risk for anaphylaxis or not. If you are, you know you need to be extra-careful. Priority #1? Do everything you can to avoid your allergens, and be prepared in case you are exposed to an allergen by having an anaphylaxis action plan.
While they don't take the place of a healthcare professional's advice, these tips can help you navigate through life as you do your best to avoid potentially severe or life‑threatening allergens.