There will be vacations and staycations
Life happens, whether you are at increased risk for anaphylaxis or not. If you are, you know you need to be extra careful. Priority #1? Do everything you can to avoid your allergens, and be prepared in case you are exposed to an allergen by having an anaphylaxis action plan.
While they don't take the place of a healthcare professional's advice, these tips can help you navigate through life as you do your best to avoid potentially severe or life‑threatening allergens.
If you think you may be impacted by the EpiPen
®
(epinephrine injection, USP) Auto-Injector Voluntary Recall, it is very important that you first contact Stericycle at
877-650-3494
.
Stericycle's hours of operation are Monday-Friday 8 a.m.-10 p.m. ET, and
Saturday and Sunday 8 a.m.-5 p.m. ET.
For a list of impacted lot numbers and the most up-to-date return information, visit
mylan.com/epipenrecall
*Data on file: IMS data from 1987–May 2016, EpiPen4Schools®.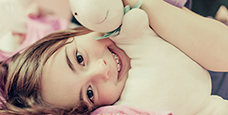 Get tips on living with life-threatening (severe) allergies from real patients and caregivers.

Watch the videos now »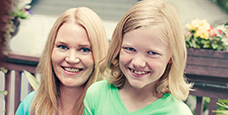 You're not alone. Meet real patients and caregivers and hear their experiences.

Watch the videos now »