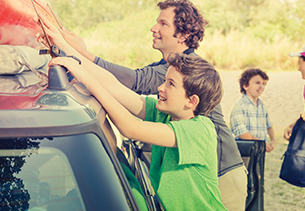 Be the first to know!
Sign up now to stay in the know with the latest news and exclusive offers delivered right to your inbox!
Intended for US residents only. For more information, please review our
Privacy Policy.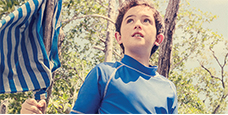 Calling all caregivers! Stay in the know with My EpiPen®.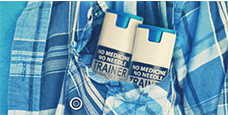 Need another EpiPen® Trainer?