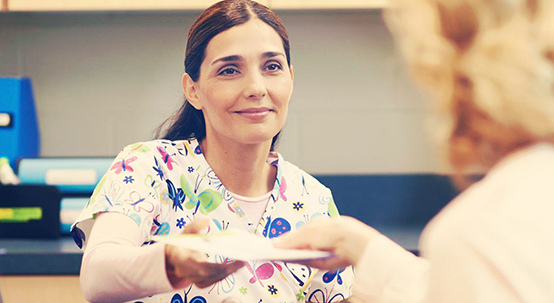 Here to help you be prepared.
You need to be vigilant and always be careful to avoid the things that could trigger a life-threatening allergic reaction (anaphylaxis). And you need to be prepared.
Being prepared means more than always carrying your EpiPen® (epinephrine injection, USP) Auto-Injectors. It's about having a plan. This section features resources to help you prepare for some of the things life can throw your way.
If you think you may be impacted by the EpiPen
®
(epinephrine injection, USP) Auto-Injector Voluntary Recall, it is very important that you first contact Stericycle at
877-650-3494
.
Stericycle's hours of operation are Monday-Friday 8 a.m.-10 p.m. ET, and
Saturday and Sunday 8 a.m.-5 p.m. ET.
For a list of impacted lot numbers and the most up-to-date return information, visit
mylan.com/epipenrecall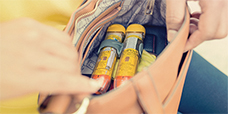 Get reminder emails before your EpiPen® Auto‑Injectors expire.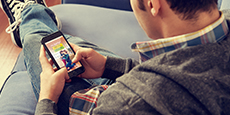 New app, new features: download My EpiPlan® 2.0.