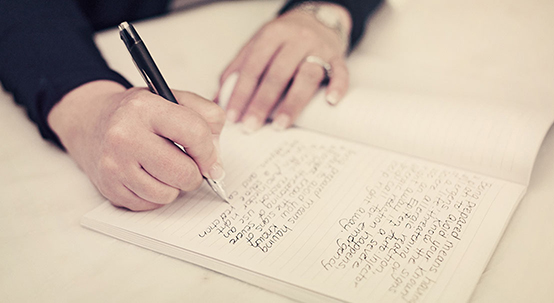 EpiPen® Personal Stories Video Series
More than 60 million EpiPen® (epinephrine injection, USP) Auto-Injectors have been dispensed over the past 25+ years.* The following testimonial stories are shared by actual parents and patients at increased risk for a life-threatening (severe) allergic reaction, also known as anaphylaxis.
*Based on IMS data from 1987-May 2016.
If you think you may be impacted by the EpiPen
®
(epinephrine injection, USP) Auto-Injector Voluntary Recall, it is very important that you first contact Stericycle at
877-650-3494
.
Stericycle's hours of operation are Monday-Friday 8 a.m.-10 p.m. ET, and
Saturday and Sunday 8 a.m.-5 p.m. ET.
For a list of impacted lot numbers and the most up-to-date return information, visit
mylan.com/epipenrecall
Save on multiple EpiPen® Auto‑Injectors with the My EpiPen Savings Card®!
Save up to $300 »
Eligibility restrictions apply.
Terms and Conditions »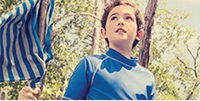 25+ years of experience in every email.