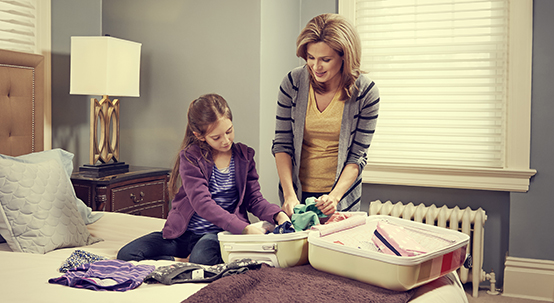 Patient Savings and Resources
We invite you to take advantage of the following resources to help your patients with access, affordability, practice and preparedness.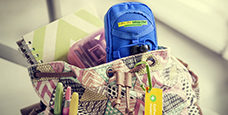 Help ensure your patients receive the auto-injector they're familiar with.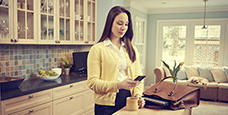 The My EpiPlan® app for patients allows users to create and share allergen profiles and more.