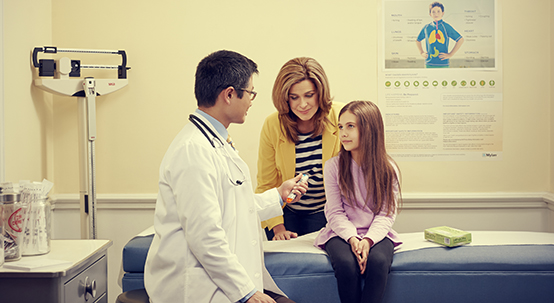 Dispensing a different epinephrine auto-injector than what patients are prescribed and trained on could lead to patient confusion.1 Learn about other important considerations when dispensing epinephrine auto-injectors.
Find important information for school nurses, including details about the EpiPen4Schools® program, ordering free EpiPen® Trainers, creating a 504 Plan and a link to a step-by-step video to help train school staff.
Considerations for consultation with an allergist
Because the evaluation and diagnosis of anaphylaxis, as well as its long-term management, can be complex, patients with a history of anaphylaxis should be considered for referral to an allergy-immunology specialist.2-4 Such specialists can take a detailed allergy history, coordinate appropriate testing, assess the risks and benefits of therapeutic options and advise the patient on avoidance approaches.3
EpiPen4Schools® is a registered trademark of Mylan Inc.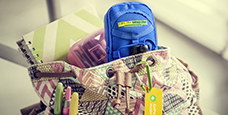 Help ensure your patients receive the auto-injector they're familiar with.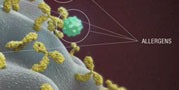 There's only one recommended first-line treatment for anaphylaxis.