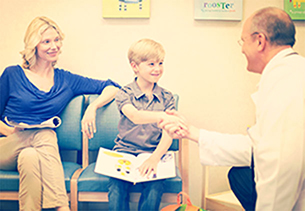 Are you prepared with a plan?
When it comes to being prepared, avoidance of allergens is critical to preventing a life‑threatening allergic reaction.
That's why people living with potentially life‑threatening allergies should have an anaphylaxis action plan in place that includes these four basic steps:
Avoid your known allergens
Recognize the signs and signs and symptoms of anaphylaxis
Have immediate access to two epinephrine auto‑injectors at all times (Why two?)
Seek immediate emergency medical care should anaphylaxis occur
If you think you may be impacted by the EpiPen
®
(epinephrine injection, USP) Auto-Injector Voluntary Recall, it is very important that you first contact Stericycle at
877-650-3494
.
Stericycle's hours of operation are Monday-Friday 8 a.m.-10 p.m. ET, and
Saturday and Sunday 8 a.m.-5 p.m. ET.
For a list of impacted lot numbers and the most up-to-date return information, visit
mylan.com/epipenrecall
Why is an anaphylaxis action plan important?
Severe allergic reactions are unpredictable—they can happen anywhere, anytime. Symptoms can even go away with treatment and come back later.
Consider adding details to your plan.
While these four steps are key points to remember, you may want to write down a more detailed plan to share with others, such as teachers, coworkers, school nurses or family members. You may want to consider adding:
A list of known allergens
Emergency contact info
Medications currently being taken
Your healthcare professional's contact info
For an example, the American Academy of Allergy, Asthma & Immunology offers an anaphylaxis emergency action plan that you can download and complete along with your doctor. The My EpiPlan® app can help you keep track of your EpiPen® or EpiPen Jr® (epinephrine injection, USP) Auto-Injectors.
Save on multiple EpiPen® Auto‑Injectors with the My EpiPen Savings Card®!
Save up to $300 »
Eligibility restrictions apply.
Terms and Conditions »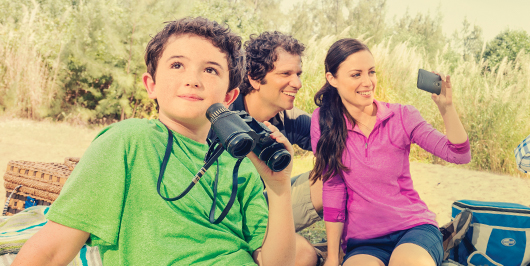 Get involved! Find a FARE Walk for Food Allergy event near you.