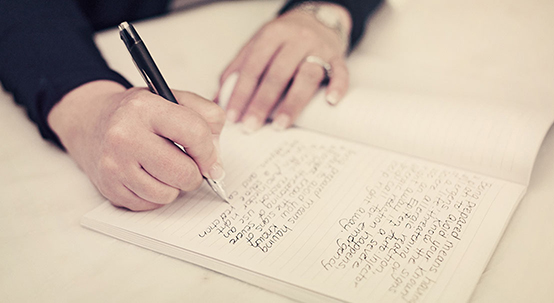 EpiPen® Personal Stories Video Series
More than 60 million EpiPen® (epinephrine injection, USP) Auto-Injectors have been dispensed over the past 25+ years.* The following testimonial stories are shared by actual parents and patients at increased risk for a life-threatening (severe) allergic reaction, also known as anaphylaxis.
*Based on IMS data from 1987-May 2016.
Be the first to know!
Sign up now to stay in the know with the latest news and exclusive offers delivered right to your inbox!
Intended for US residents only. For more information, please review our
Privacy Policy.
Save on multiple EpiPen® Auto‑Injectors with the My EpiPen Savings Card®!
Save up to $300 »
Eligibility restrictions apply.
Terms and Conditions »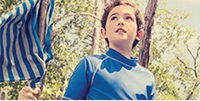 25+ years of experience in every email.