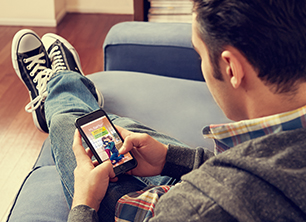 Get the new and improved My EpiPlan®app!
With the improved My EpiPlan® app, you can still keep track of which allergens you and your family need to avoid, where your EpiPen® (epinephrine injection, USP) Auto-Injectors and/or EpiPen Jr® (epinephrine injection, USP) Auto-Injectors are located and keep track of expiration dates. But now you can do even more!
The official EpiPen® app lets you do the following:
Sync your epipen.com profile with the app, so you can manage your devices on the go
Have access to the latest and most exclusive offers
Read informative guides, tips and articles during downtime
Create Allergen Profiles so you know who is allergic to what
Keep track of all your EpiPen® and EpiPen Jr® Auto-Injectors
Customize your expiration reminder settings—get alerts via the app or through email
Call 911 in case of an emergency straight from the app
All this and more from the palm of your hand, when you download the latest My EpiPlan® app!
Be the first to know!
Sign up now to stay in the know with the latest news and exclusive offers delivered right to your inbox!
Intended for US residents only. For more information, please review our
Privacy Policy.
Know what to do in an emergency? How about those closest to you? Watch and share this step-by-step video.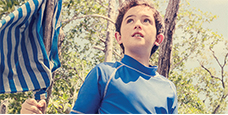 Join My EpiPen® to receive free emails and resources.